Origins - Estée Lauder Companies
A variety of digital campaigns for Origins Skincare including email blasts, HP banners, IP ads, and social media.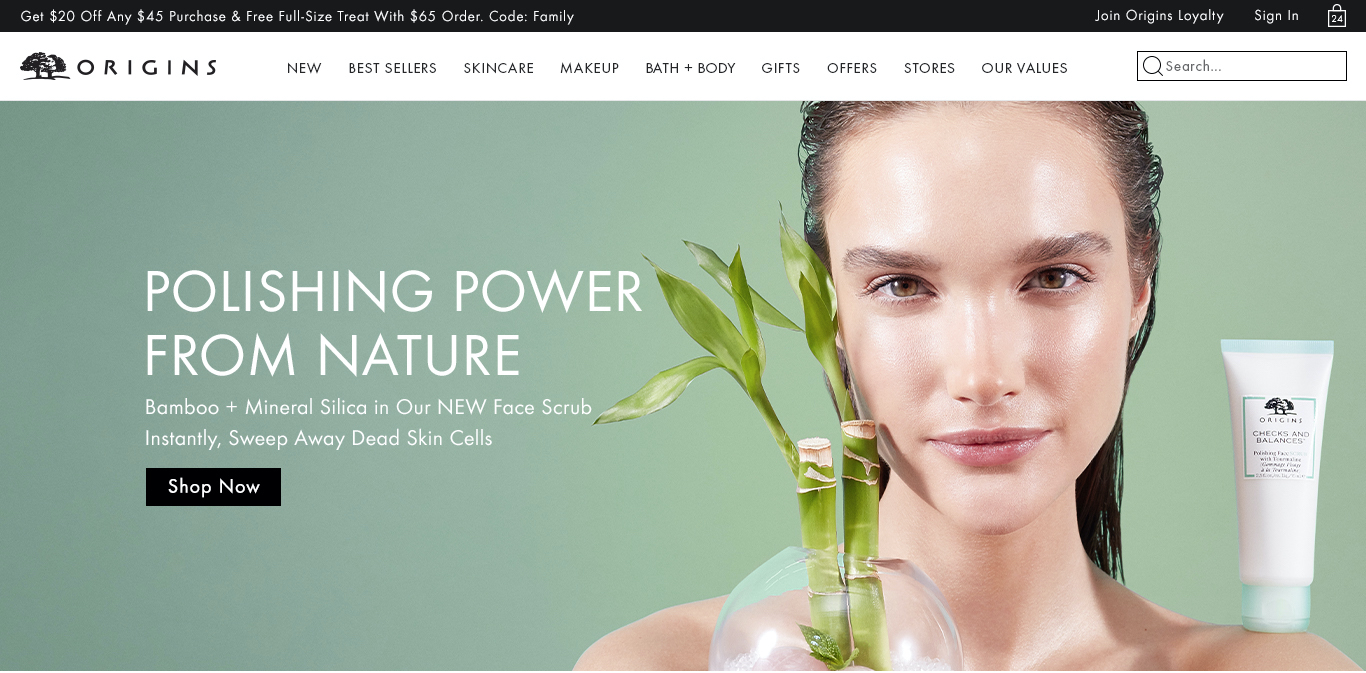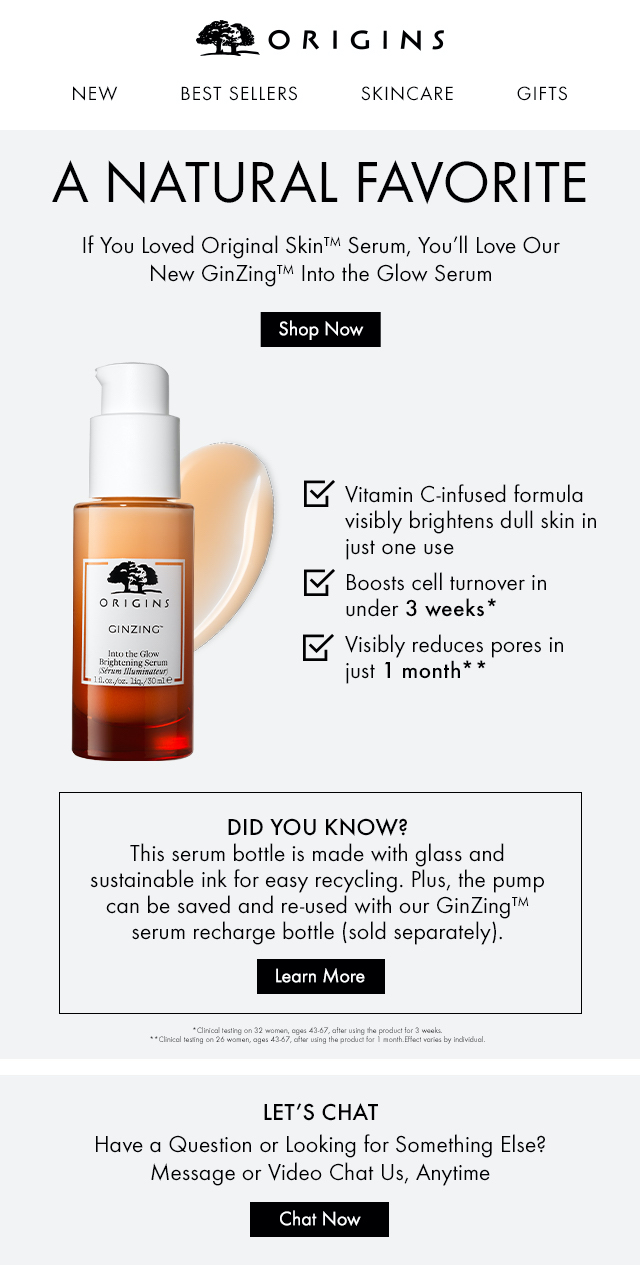 LABEL
An all-inclusive, seasonal pop-up brand focusing on customizable manufactured clothes. This brand will partner with designers to curate, collect, and collaborate to make customizable street wear clothing that embraces freedom and individualism in a sophisticated manner. Each piece of clothing will have guides on the inside where the consumer can cut, sew, sinch, or add any additions that they would like, in order to express their self-identity.
*Photo Credits Listed Below*
"Colors" Official Music Video
Style and photograph behind the scenes content for Grammy Nominee: Best New Artist -
The Black Pumas official music video, Colors.
-
Director: Kristian Mercado, Styling: Dearest Creative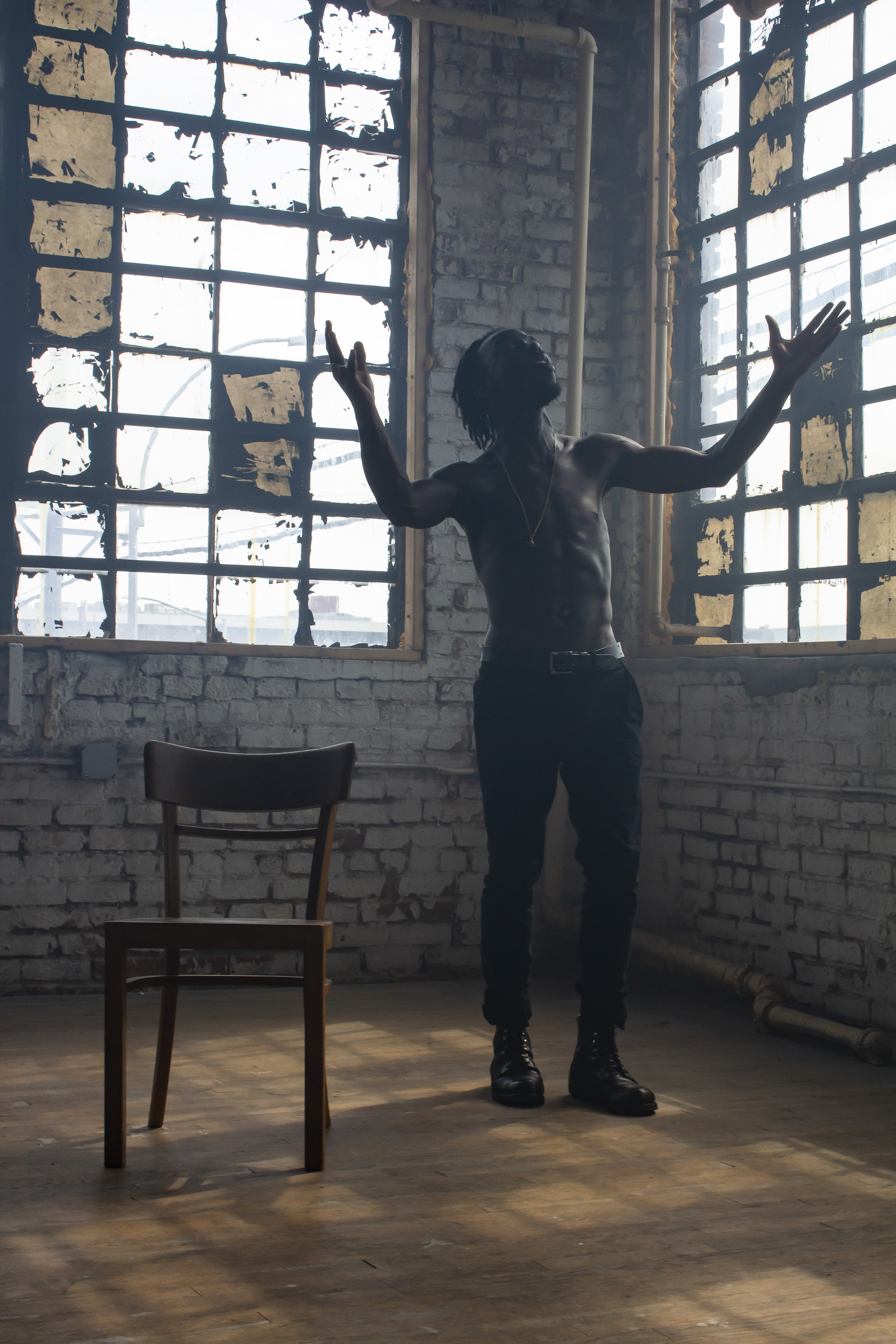 LAYER TWO
A high end tattoo studio focusing on the simplicity of ink and the history of tattooing. Tattoos originated as simple lines and dots, coming in touch with Morse code. Our brand logo uses Morse code to spell out two, while also hinting at the second layer of skin where ink is placed for tattoos. View my
process book
here!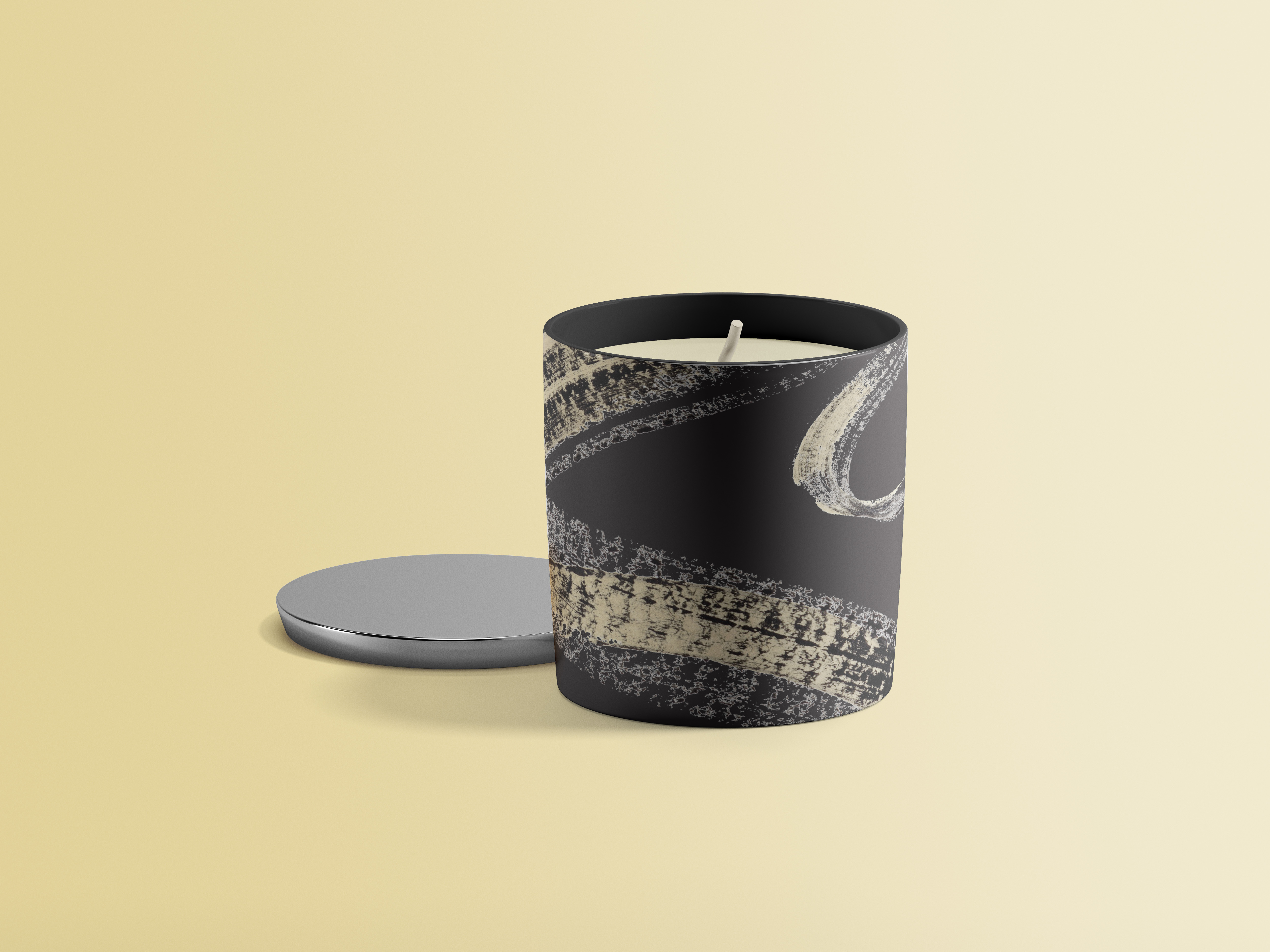 Muse.
A fragrance subscription box for women focusing on the complexity and inspiration brought upon them.
View my
process book
here!